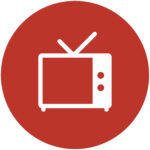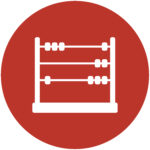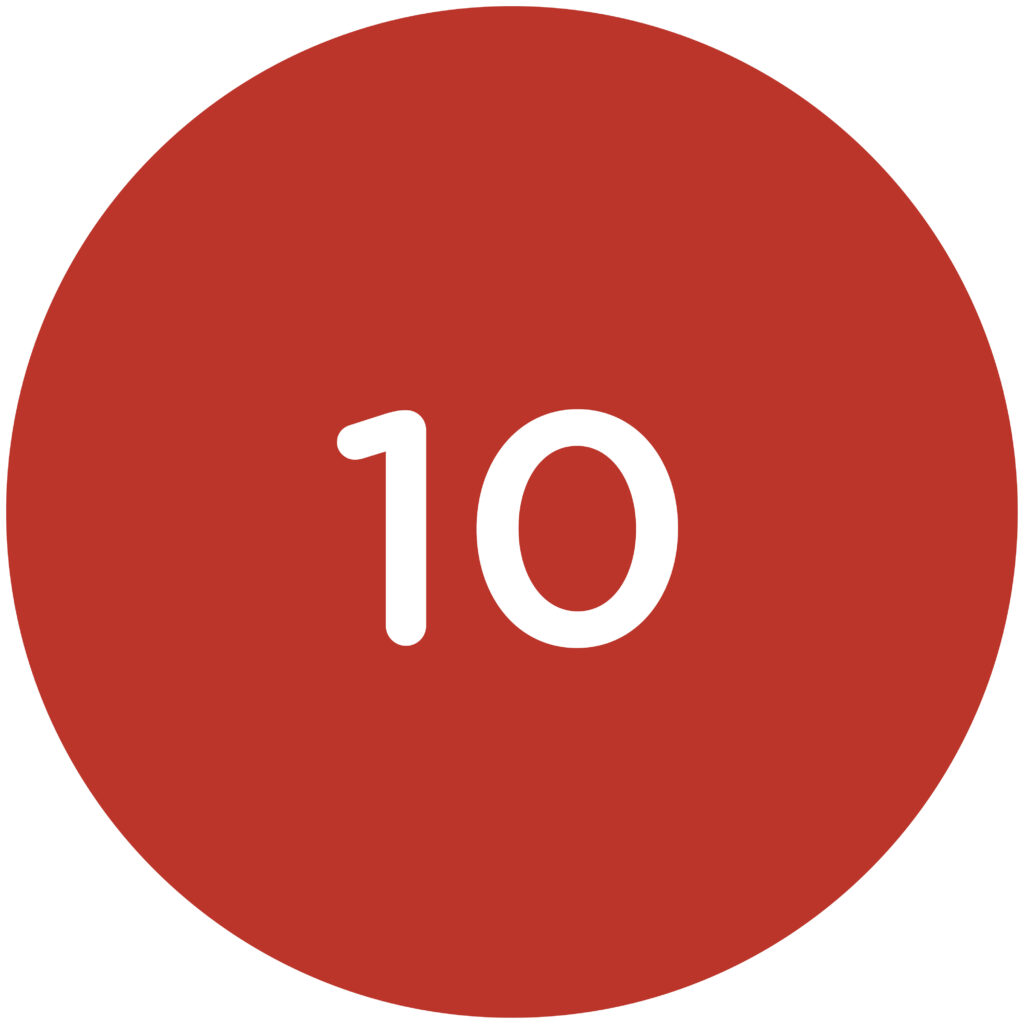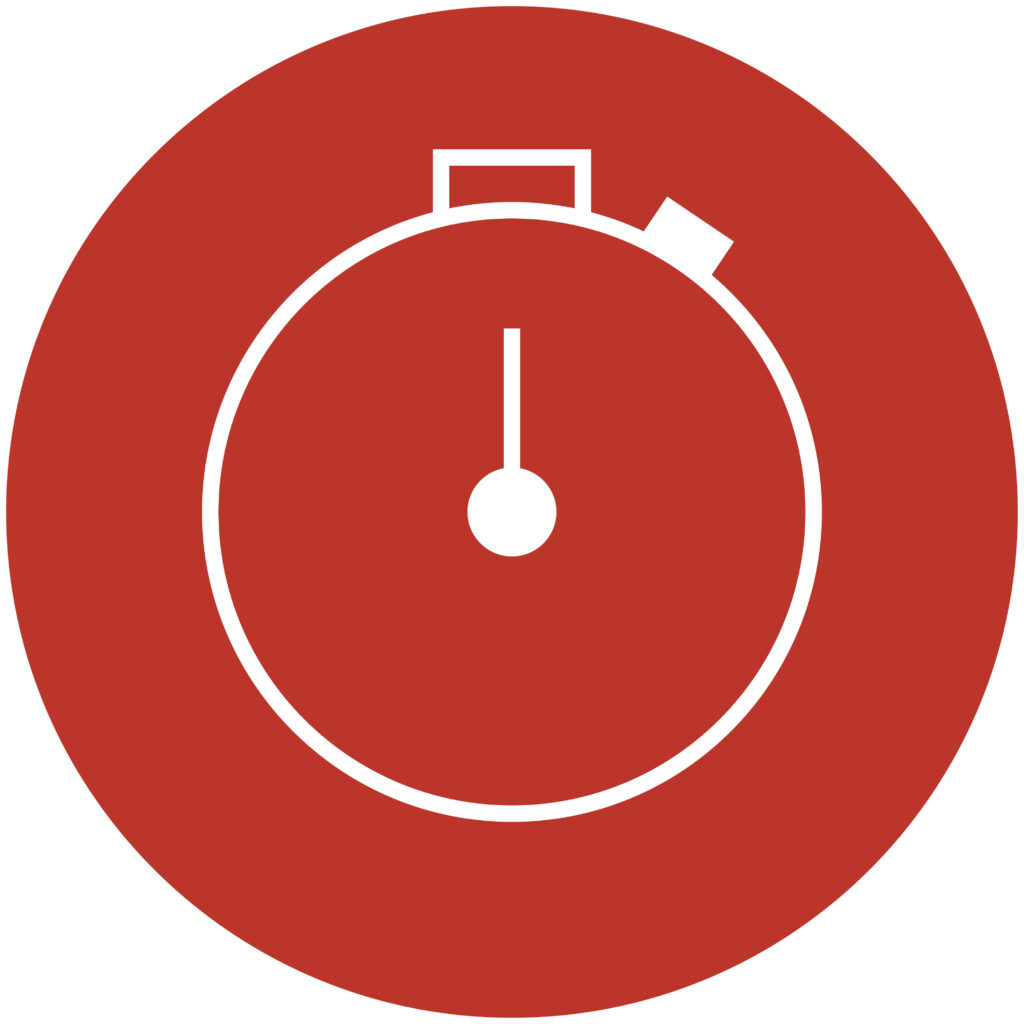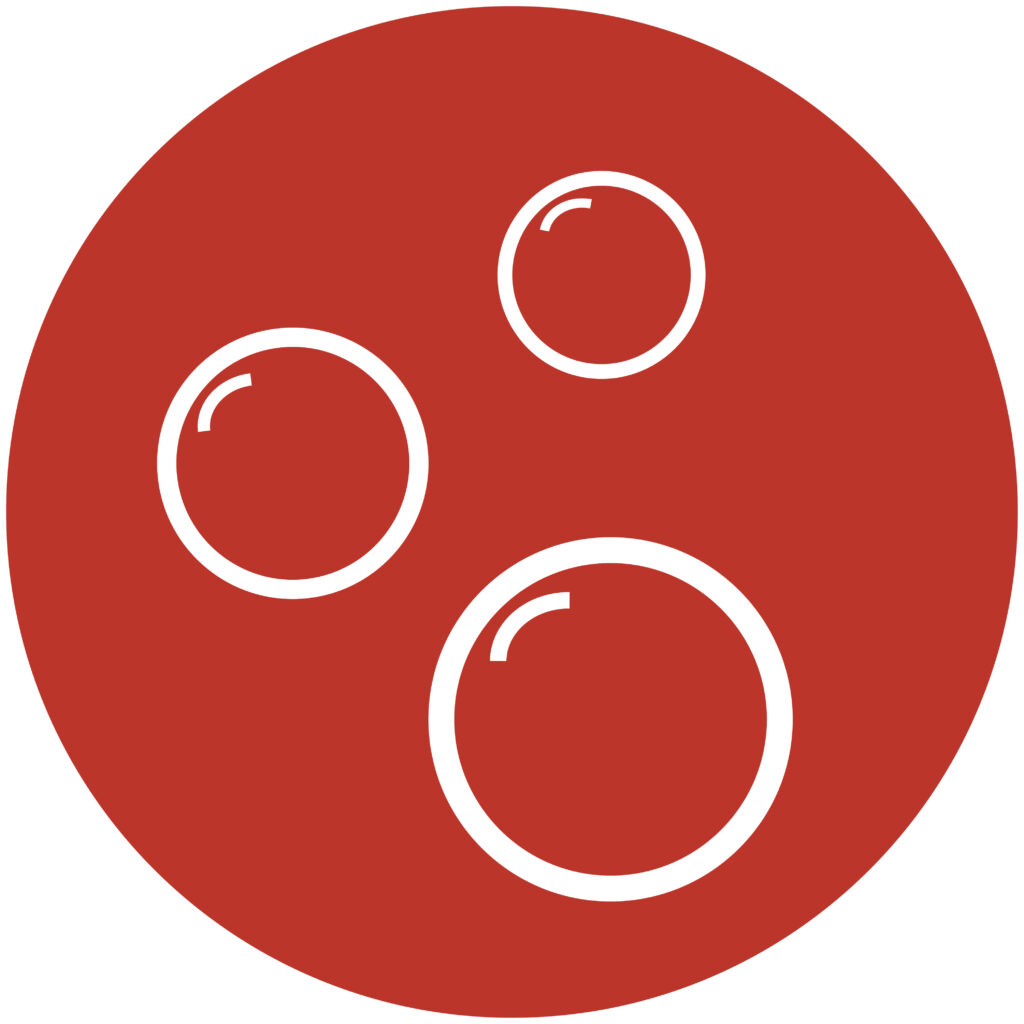 Save a DVD or special TV show to watch only when physio is on or when finished.
Use a counting device, like an abacus, to help count the breaths, or tally breaths on a piece of paper.
Only count breaths that are good!
Between positions/sets do something they enjoy – set the timer to limit the break time.
Finish the session with some blowing games or an activity they enjoy.